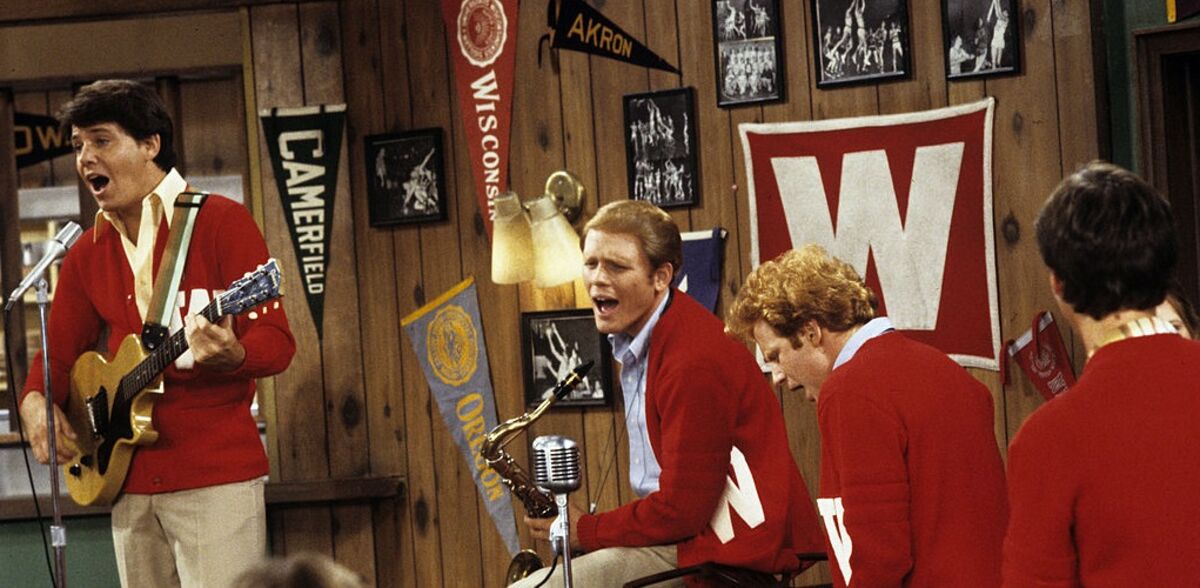 Silicon Valley's Cool Kids Are Turning Into Squares
Venture capitalists and the start-up founders they back are the cool kids of the global economy. They dream big, move fast and break things, and disrupt old-school companies in their path.
Yet the numbers now coming out of Silicon Valley show the cool kids are nervous. Although funds such as Andreessen Horowitz and Greylock Partners are raising money at a clip not seen since the dotcom era, they're deploying less of it. Capital going into start-ups globally has fallen for the last four quarters to reach $24.1 billion in the third quarter, a level not seen since two years ago, according to a KPMG and CB Insights report released Thursday. The trend holds for early and late-stage funding rounds.
A big reason for this is that valuations are cooling for many private start-ups from the biggest such as Airbnb to smaller ones like Rocket Internet-backed Global Fashion Group.
Funds are loath to contribute more money to a start-up in a later round at a lower valuation since it looks bad for their own performance. So they're pushing their companies to pay more attention to profit and cost, rather than just handing them more cash to let them pursue breakneck sales and user growth. Uber's tactical retreat from a war of attrition in China is but one example.
VCs are also worried (perhaps rightly) that it'll get harder to raise money in future. They're building war chests to ensure they can support the best companies in their portfolios as they grow.
But the hesitation among venture capitalists can't go on much longer. They've secured promises worth billions from limited partners, such as endowments and foundations, who expect them to put money to work. The life of a typical fund is between eight and 12 years, and investments are made gradually in the first half of that period. Meanwhile, the rush of money into start-ups from alternative sources, such as mutual funds and the venture arms of big corporations from carmakers to banks, means venture capitalists are in an increasingly competitive space.
So what to do? VCs may need to get out their comfort zones to invest in a broader palette of sectors. Right now, most money still flows to internet, mobile and other software technology. This is somewhat to be expected since VCs often need to make follow-up investments in their best start-ups. So the sector break-down reflects choices made four or five years ago.
That said, it's no good if VCs are more comfortable funding the 100th whizzy e-commerce start-up instead of trying to solve thornier problems in healthcare or manufacturing. Sure, such non-traditional areas are tough to crack and demand know-how in everything from regulation to biology. Just look at the implosion of one-time unicorn blood-testing start-up Theranos.
Bill Gurley, a respected investor at Benchmark Capital, encapsulated the vibe recently in an interview with website Recode: "I would have never imagined in my life as a venture capitalist that the biggest problem would be too much capital everywhere."
The cool kids earned their reps by taking risks. Time to start living dangerously.
This column does not necessarily reflect the opinion of Bloomberg LP and its owners.
To contact the authors of this story:
Leila Abboud in Paris at labboud@bloomberg.net
Elaine He in London at ehe36@bloomberg.net
Read the full article
here